YORKSHIRE AMBULANCE SERVICE GOES SOLAR
June 7, 2013
International
By Journal Staff
Yorkshire Ambulance Service NHS Trust in England has been awarded a £166,000 (approximately $259,530 U.S. currency) grant to install solar panels on 175 of its vehicles to prevent draining batteries when the vehicles are stationary.
The ambulance project in Yorkshire was one of 21 projects to receive a grant from a £5 million (approximately $7.8 million) government "clean vehicle technology" funding package. It is the first ambulance service in England to implement the technology on its response vehicles.
Paramedics are required to keep the vehicles' diesel engines running at all times, despite additional exhaust emissions, and the Yorkshire Ambulance Service expects that the introduction of solar panels will reduce carbon dioxide emissions and nitrogen oxide emissions.
If successful, the trial could be replicated by ambulance services across the country to meet European Union clean air targets.
In total, the funding pays for low-emis sion technology on 1,080 vehicles, including buses, taxis, vans, fire engines, coaches, and ambulances across Britain.
Yorkshire Ambulance Service planned the rollout to solar panels in November.
More Articles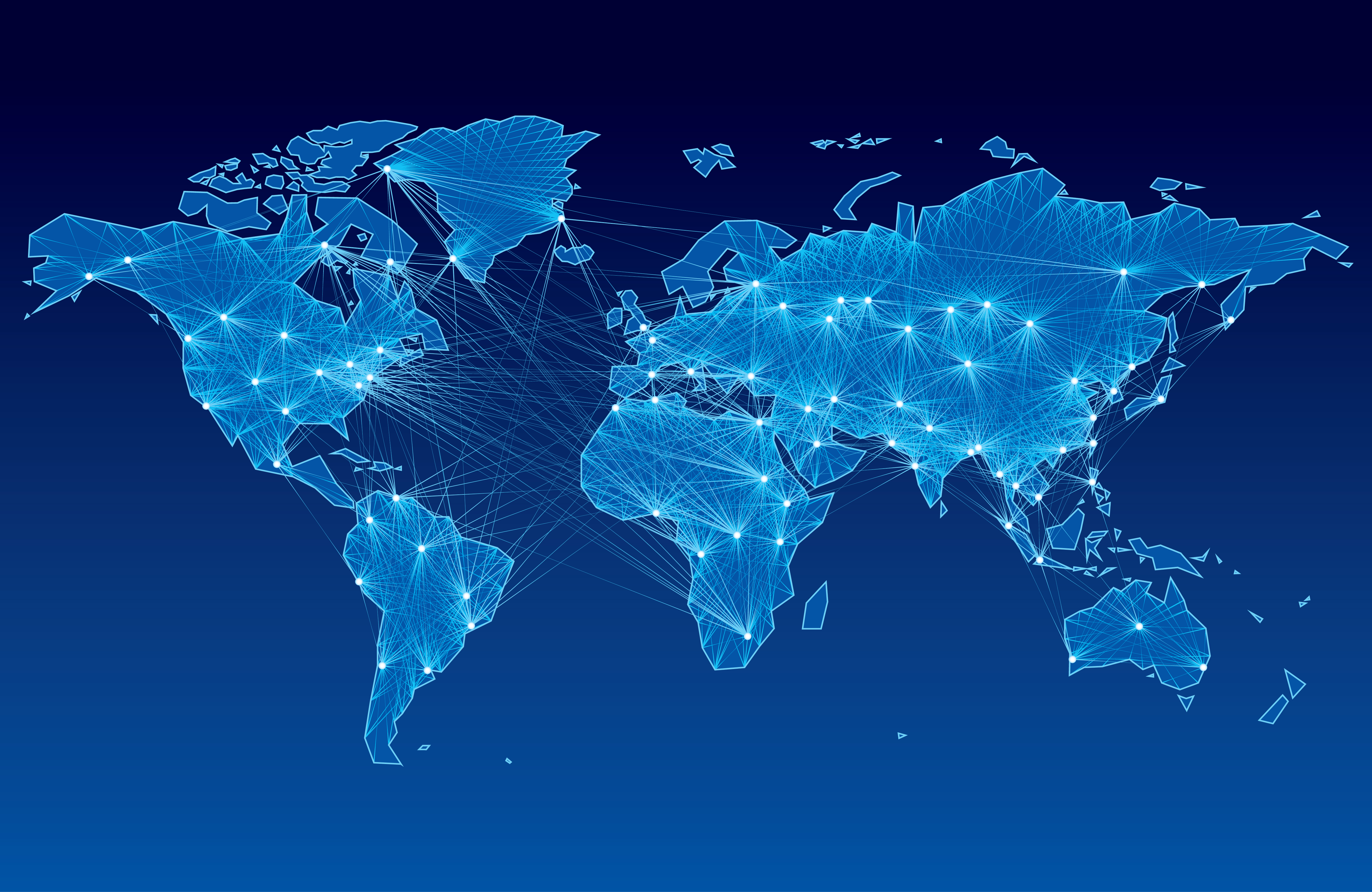 The Journal aims to bring an international flair to its content in the November/December 2016 issue along with a feature promoting emergency dispatch as a career.
Dispatcher Wu Ye with the Jiangyin Emergency Center in Jiangyin, China, calmly and professionally used the MPDS' diagnostic breathing tool to assist in the delivery of a healthy baby boy on June 26. Wu Ye has an excellent track record using the MPDS to save lives and going out of her way to excel in her position.