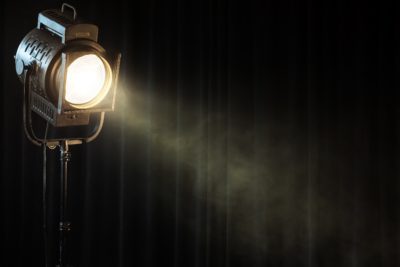 LIGHTS, CAMERA, APPREHENSION
March 18, 2016
In The News
By Journal Staff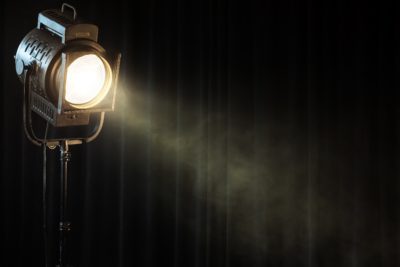 Response to emergencies at the Veterans Memorial Park in Niagara, N.Y., won't rely on a phone call, depending on whether town board members approve placement of solar-powered cellular units that self-activate upon detecting motion and instantly connect to emergency dispatch.
The wireless security camera system relies on a cellular network to monitor activity in remote locations that are costly to patrol on a regular basis and, also, alert authorities by SMS to the possibility of an illegal activity.
Town operating costs are estimated at a government rate of $40 a month per line. Although the amount of units has yet to be determined, preliminary quotes price each unit at $6,089. The next step would be determining how many will be needed and where they would be placed.
Many areas have already adopted the technology for the same reasons behind Niagara's growing concern: remote location patrol when staff is already engaged at full capacity. For example, Los Angeles spends about $12 million a year to clean up waste from illegal dumping, and, according to the city's Bureau of Sanitation, 65 percent of the 600,000 service requests annually involve illegal dumping. California issues stiff penalties, including fines as much as $10,000 and up to six months in jail.
Check out
http://dpw.lacounty.gov/epd/illdump/penalty.cfm
for more information about Los Angeles's program to stop illegal dumping.
More Articles
Understanding Additional Info Definitions helps clarify when to use Protocol 135
Look at them as any other vital medical device