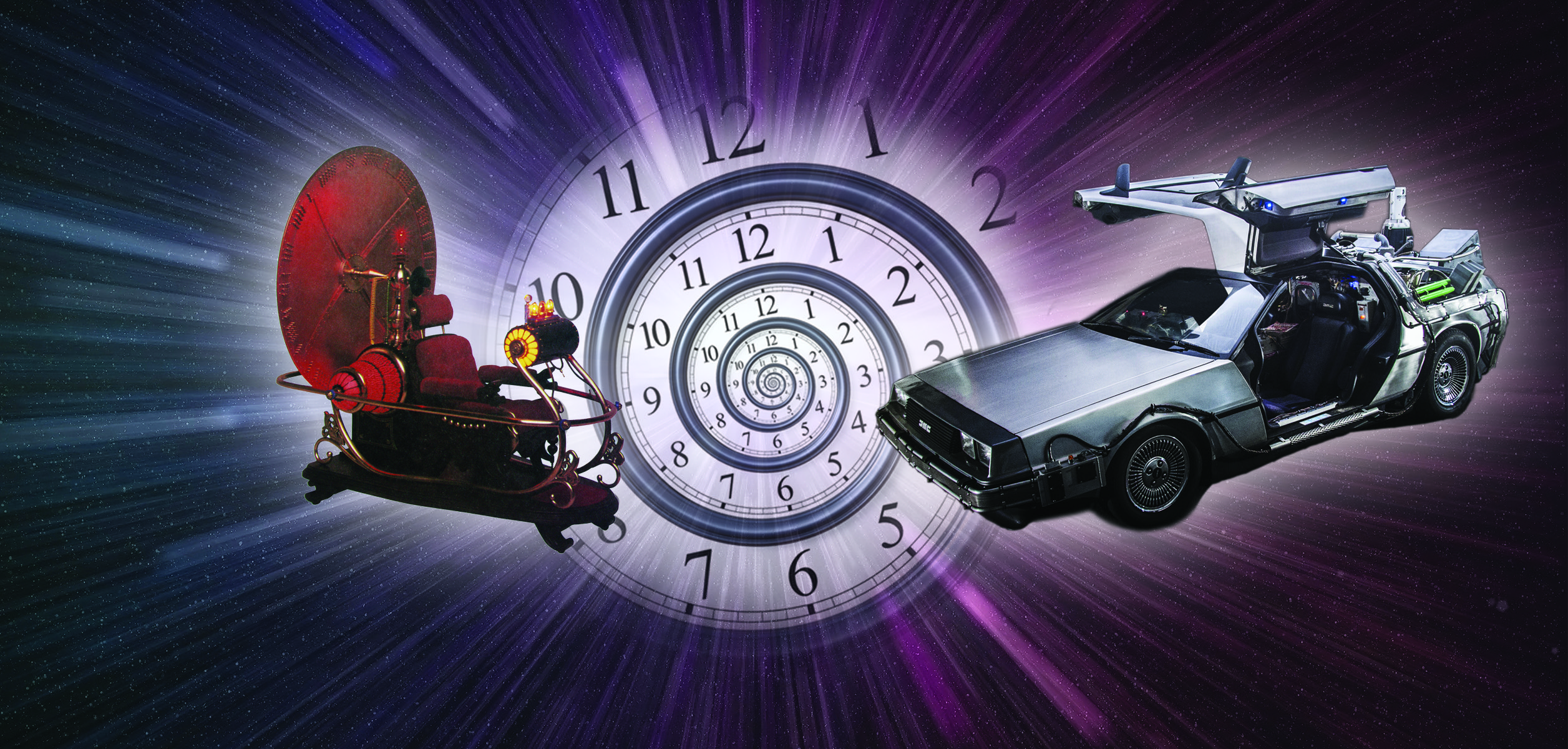 Don't Ask - Just Do
February 11, 2021
Best Practices
Read the article at https://cdn.emergencydispatch.org/IAED-JOURNAL/Resources/2021/02/Please_Dont_Ask-Permission_Clawson-1-1-1.pdf
Imagine a five-year-old child floating face down in a pool and, aside from pulling the child out of the water and calling 911, bystanders do nothing but wait for the ambulance because they are afraid to act. They insist on getting the parents' permission before stepping in. They fear a potential lawsuit.
To today's EMDs the inability to provide Pre-Arrival Instructions (PAIs) due to legal constraints or permission is outdated thinking or, at least, should be. It wasn't always like that. Turn back the calendar and you will find robust debate on the topic, including a Grand Jury's Interim Report (1996–1997) on 911 systems in a county of Northern California—specifically the lack of emergency medical dispatch PAIs.
The case is an interesting one. The sheriff's department, on the advice from County Counsel, forbade 911 dispatchers to give PAIs due to the fear of lawsuits. The sheriff's department central dispatch served other municipalities, which, by reason of default, made the PAIs off-limits down the chain.
The Grand Jury, however, concluded that many lives would be saved by adopting EMD PAIs. In fact, the prevalence of EMD in many other parts of Northern California gave these county citizens "a false sense of security"1—they figured they would get the same instructions in a life-threatening emergency. So, you can say, county citizens were giving the permission to act in their benefit. They realized the help they could give the patient was crucial to survival.
The Grand Jury recommended the County Board of Supervisors adopt a policy requiring the training and certification of its 911 dispatchers and authorize giving PAIs. In addition, the Grand Jury's report showed that there were no known lawsuits involving dispatchers who gave incorrect instructions in pre-arrival help, but there had been litigation for failure to give pre-arrival instruction.2 (The Academy's research, "Litigation and Adverse Incidents in Emergency Dispatching," found similar results, indicating "that there exists a clear, expected, and enforceable standard of practice for emergency dispatching."3 The devil is in the not doing.)
There is nothing more paralyzing than terror and nothing more terrifying than watching a child fight for life. Keeping your cool while a loved one—or stranger—struggles to breathe is, for most people, all but impossible. That's why people call 911. That is why we have protocol and EMDs to guide the situation when the caller can't. Offering PAIs is the most basic of necessities when dealing with life-and-death situations in which a few seconds can make the difference between triumph and disaster.
Don't ask permission. After all, this is about being the first, first responder and having the tools—medically sound protocols—and confidence to provide the best help possible. Permission granted. It comes with the EMD territory.
Sources
1 "Grand Jury releases report on 911." Cloverdale Reveille. 1997; April 23.
2 See note 1.
3 Clawson J, Jorgensen D, Fraizer A, Gardett I, Scott G, Hawkins B, Maggiore A, Olola C. "Litigation and Adverse Incidents in Emergency Dispatching." Annals of Emergency Dispatch and Response. 2018; Sept. 20. https://aedrjournal.org/litigation-and-adverse-incidents-in-emergency-dispatching/ (accessed Dec. 16, 2020).
More Articles
Understanding Additional Info Definitions helps clarify when to use Protocol 135
Look at them as any other vital medical device