International
By Journal Staff
Training and recognition of the professional skills necessary for 911 employees could translate into improved physical and psychological health at the communication center, according to a study published by the scientific research organization Institut de recherche Robert-Sauvé en santé et en sécurité du travail (IRSST) (Occupational Health and Safety Research Institute) in Canada.
The study looked at the results of interviews among managers, trainers, and calltakers/dispatchers at 10 different 911 centers regarding difficult calls and suggestions for improvements in the support systems following these traumatic situations (such as callers with suicidal tendencies, arrogant callers, and major emergency events). The study continues previous research aimed at reducing on-the-job psychosocial risks leading to musculoskeletal and psychological problems among 911 employees.
Based on the information gathered, the study's authors recommend a six-step approach that begins with the creation of a training coordination committee spread across a network of centers. The committee would work collaboratively to develop and distribute content relevant to each particular situation cited.
According to the authors, the "approach would lead to increased recognition of the professional skills needed for the job and of the human beings behind the job title," and would "translate into protective and preventive measures for employee health."
Go to
http://www.irsst.qc.ca/media/documents/PubIRSST/R-881.pdf
for the full research project.
More Articles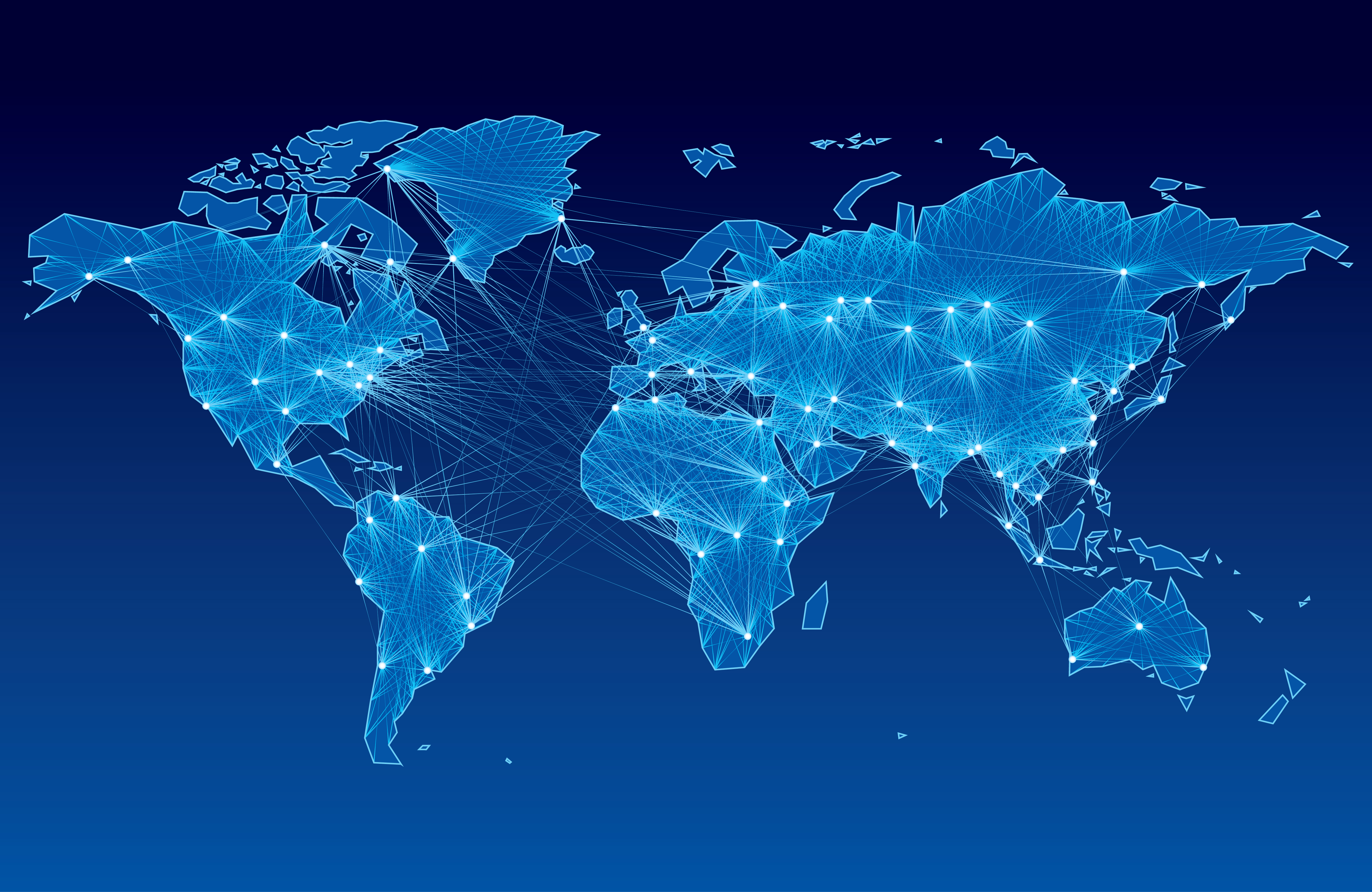 The Journal aims to bring an international flair to its content in the November/December 2016 issue along with a feature promoting emergency dispatch as a career.
Dispatcher Wu Ye with the Jiangyin Emergency Center in Jiangyin, China, calmly and professionally used the MPDS' diagnostic breathing tool to assist in the delivery of a healthy baby boy on June 26. Wu Ye has an excellent track record using the MPDS to save lives and going out of her way to excel in her position.