SUICIDE IS INTERNATIONAL CRISIS
January 22, 2015
International
By Journal Staff
One person commits suicide every 40 seconds somewhere in the world, according to a World Health Organization report published in Sept. 2014.
The study, which is the first of its kind to chart suicide rates across the globe, found that an estimated 804,000 people killed themselves in 2012, which is partially attributed to the low priority that governments and policymakers place on suicide prevention programs.
According to a few statistics in the report:
• Suicide is the second-leading cause of death globally among young people, ages 15–29
• The annual global age-standardized suicide rate is 11.4 per 100,000 population, and men are more likely to end their lives compared to women
• Globally, suicide accounts for 50 percent of all violent deaths in men and 71 percent in women
• The ingestion of pesticide, hanging, and firearms are among the most common methods of suicide globally
Suicide prevention is an integral part of the 66th World Health Assembly's Mental Health Action Plan, with the goal of a 10 percent reduction in the suicide rate by 2020.
The full report is available at www.who.int/mental_health/suicide-prevention/world_report_2014/en/.
More Articles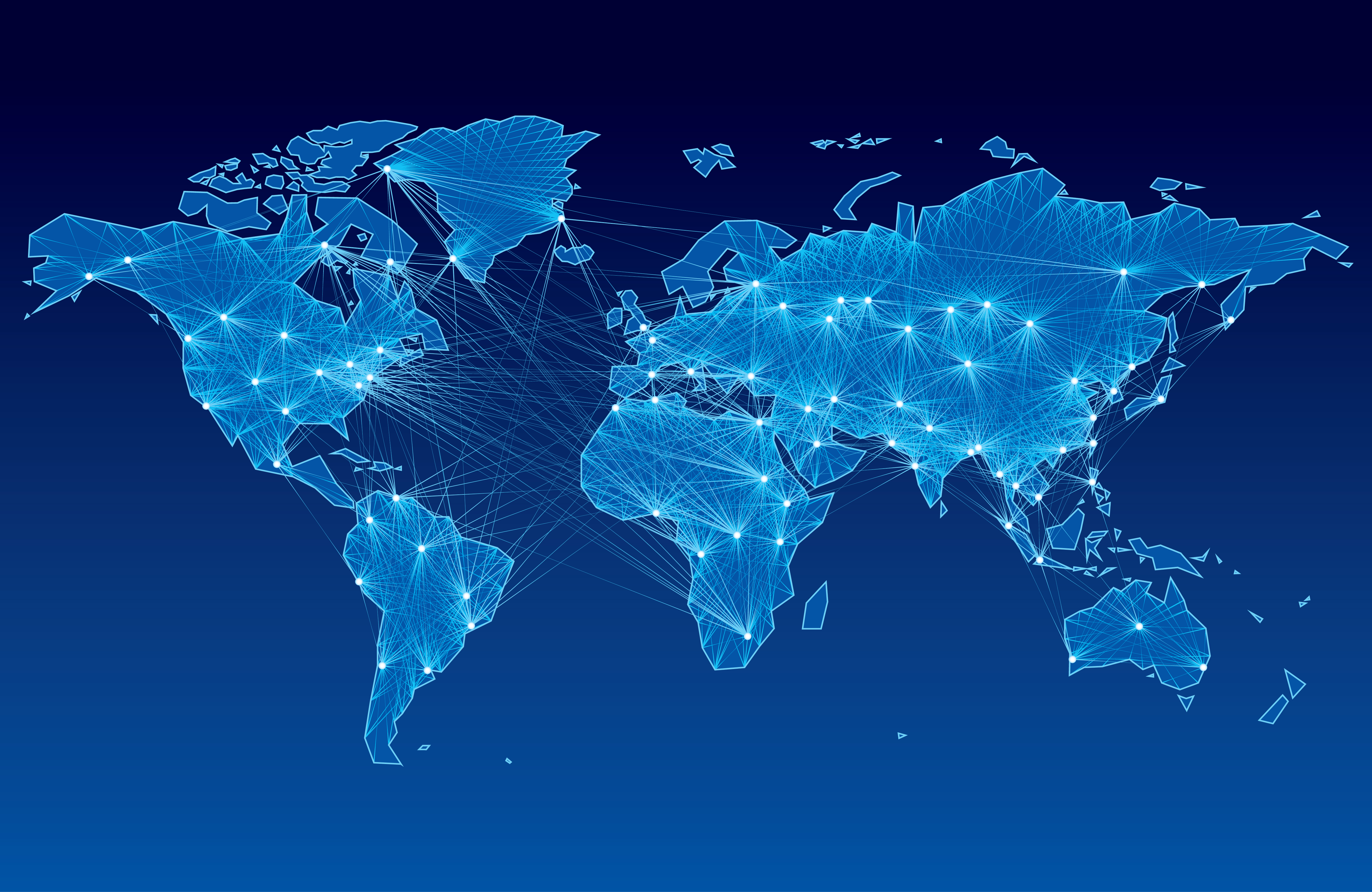 The Journal aims to bring an international flair to its content in the November/December 2016 issue along with a feature promoting emergency dispatch as a career.
Dispatcher Wu Ye with the Jiangyin Emergency Center in Jiangyin, China, calmly and professionally used the MPDS' diagnostic breathing tool to assist in the delivery of a healthy baby boy on June 26. Wu Ye has an excellent track record using the MPDS to save lives and going out of her way to excel in her position.