SIGN LANGUAGE VIDEO SHOWS HOW TO USE 9-9-9 TEXTING
June 7, 2013
International
By Journal Staff
People with hearing loss are being shown how to access 9-9-9 for an ambulance in a new online video available on YouTube.
Motorcycle Paramedic Richard Webb-Stevens, who has hearing difficulties himself, uses British Sign Language in the film to tell deaf, hard-of-hearing, and speech-impaired people how to use the emergency SMS service.
Once registered, users can send a text message to request help from the ambulance, fire, police, or coast guard.
Webb-Stevens volunteers with the LAS Deaf Awareness Forum to develop and maintain links between ambulance staff and London's deaf, hard-of-hearing, and speech-impaired community. Last year, he appeared on BBC's See Hear and was interviewed about his work caring for patients with the motorcycle response unit.
How to register using SMS text messages:
1.Send the word "register" in an SMS message to 9-9-9
2.You will then receive SMS messages about the service
3.When you have read these SMS messages reply by sending "yes" in an SMS message to 9-9-9
4.You will receive an SMS message telling you that your mobile phone is registered or notifying you if there is a problem with your registration
More Articles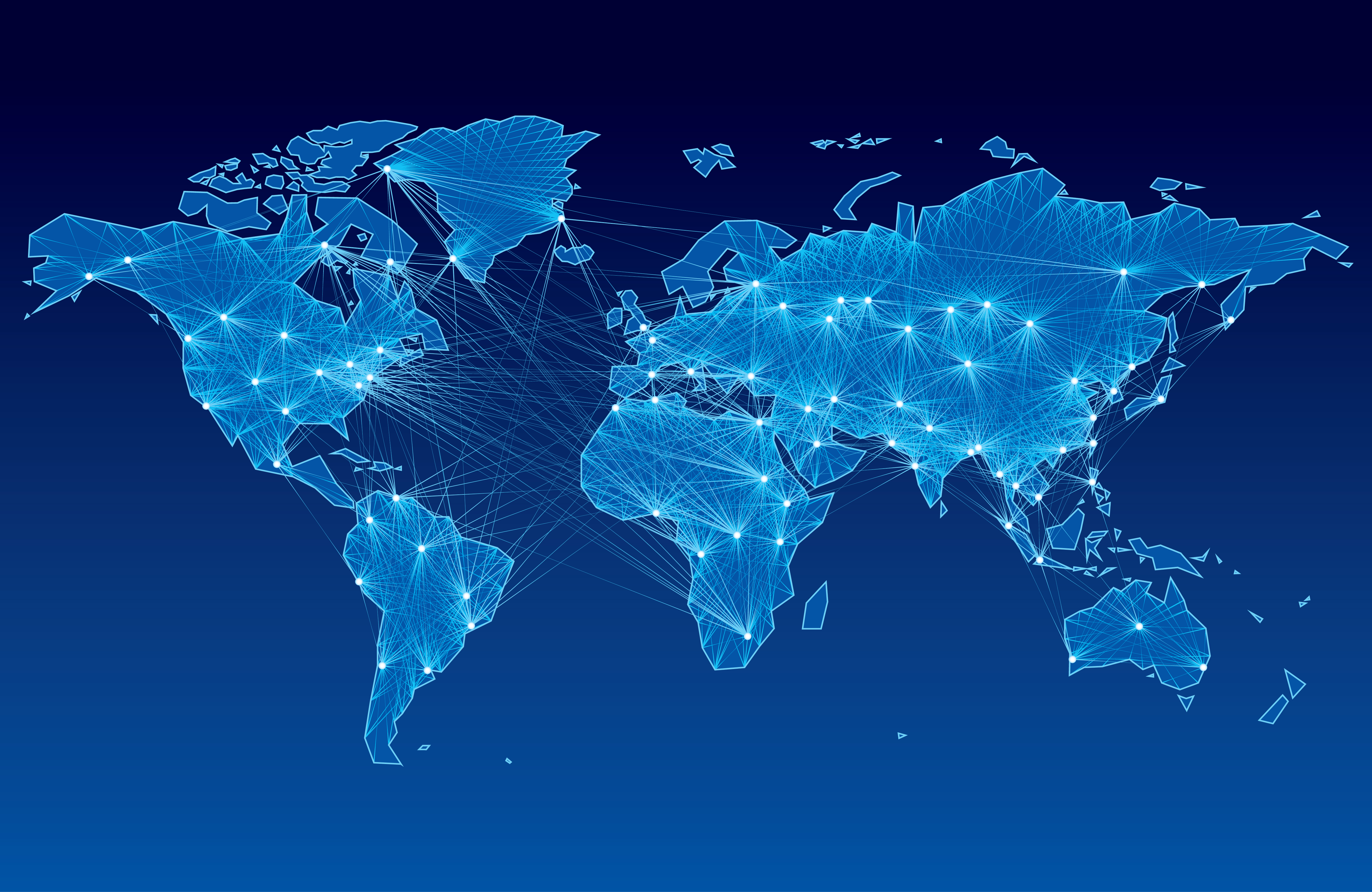 The Journal aims to bring an international flair to its content in the November/December 2016 issue along with a feature promoting emergency dispatch as a career.
Dispatcher Wu Ye with the Jiangyin Emergency Center in Jiangyin, China, calmly and professionally used the MPDS' diagnostic breathing tool to assist in the delivery of a healthy baby boy on June 26. Wu Ye has an excellent track record using the MPDS to save lives and going out of her way to excel in her position.